Bedrock Healthcare Communications is thrilled to welcome three new members to our strategy and scientific teams. Laura, Anne and Alice join us at an exciting time and between them bring considerable medical communications experience. Here's a little more about their career stories, and what drew them to Bedrock.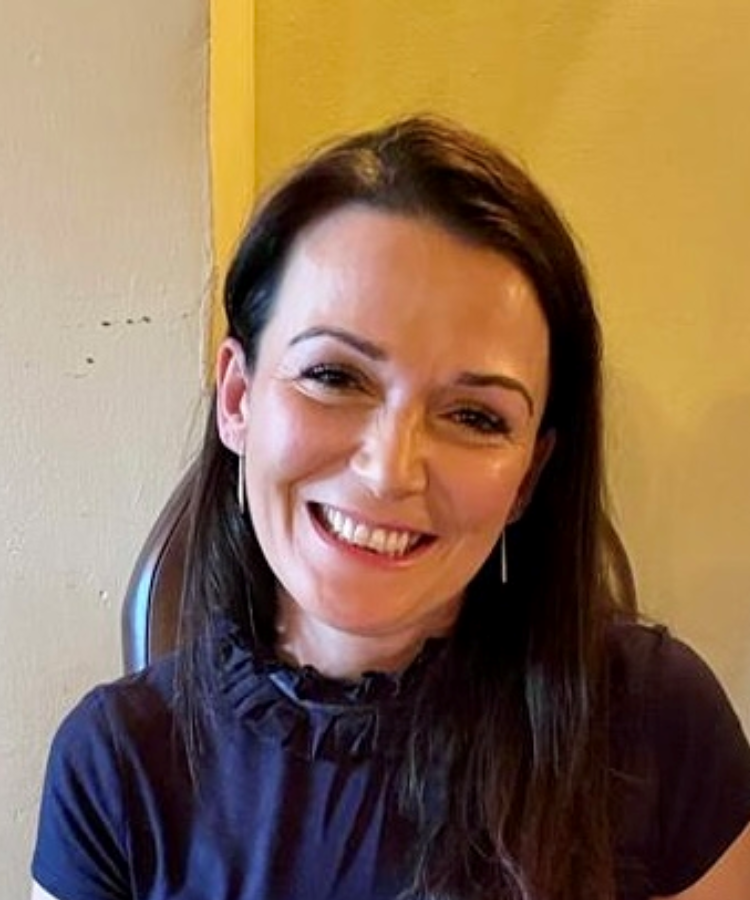 Anne McNamara is a Senior Medical Writer who brings with her a wealth of scientific expertise from her Ph.D., post-doctoral research, and medical communications agency experience. A powerful combination of a passion for science and an ability to convey complex information in an impactful way will add huge value to our clients and team.
Anne will be working closely with the wider Bedrock team to deliver excellence and exceed expectations for our clients, as well as playing a key role in mentoring and developing our scientific team.
Tell us what drew you to Bedrock? "This is an ambitious company going through an exciting period of growth. I am joining a highly experienced, creative, and friendly team who are passionate about their work and strives to exceed expectations. Sounds like a great place to work to me!"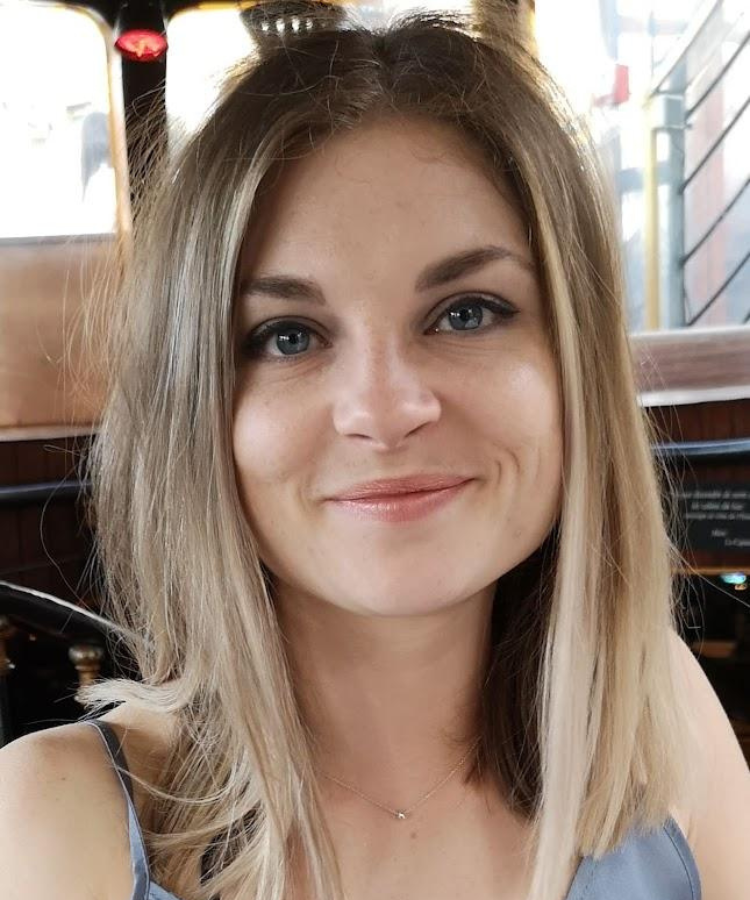 Alice Waterhouse joins us as an Associate Scientific Director who brings with her over 10 years' of medical communications experience built upon commercial, medical affairs, and publications acumen.
Before joining Bedrock, Alice worked at several healthcare communications agencies covering a wide range of therapeutic areas and project types and she is already having a positive impact on the business and team!
So, what drew Alice to Bedrock? "The energy, passion, and enthusiasm of the whole Bedrock team is what drew me, and the collaborative way we work with clients on interesting and varied projects. 'Freethinking' is one of the Bedrock core values and I see that embodied in the way everyone here thinks on their feet and comes up with creative and flexible ideas to meet an individual client need."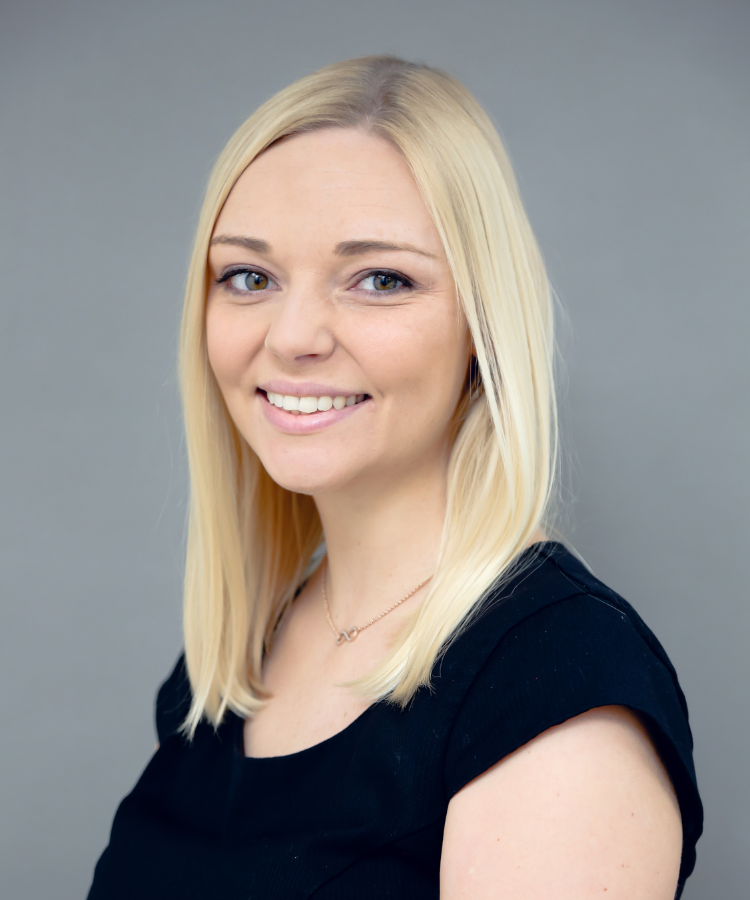 Laura Wilson joins us as Client Strategy Director. With over a decade's experience in medical communications across client services and business development, Laura will be joining Derek Annan as part of Bedrock's dedicated strategy team.
On starting at Bedrock, Laura said, "I am thrilled to be joining a company that has such a strong culture committed to freethinking and exceeding expectations, and I am looking forward to partnering with clients to provide the best value and outcomes for HCPs and patients."
Welcome to Bedrock Anne, Alice and Laura. It's great to have you here!