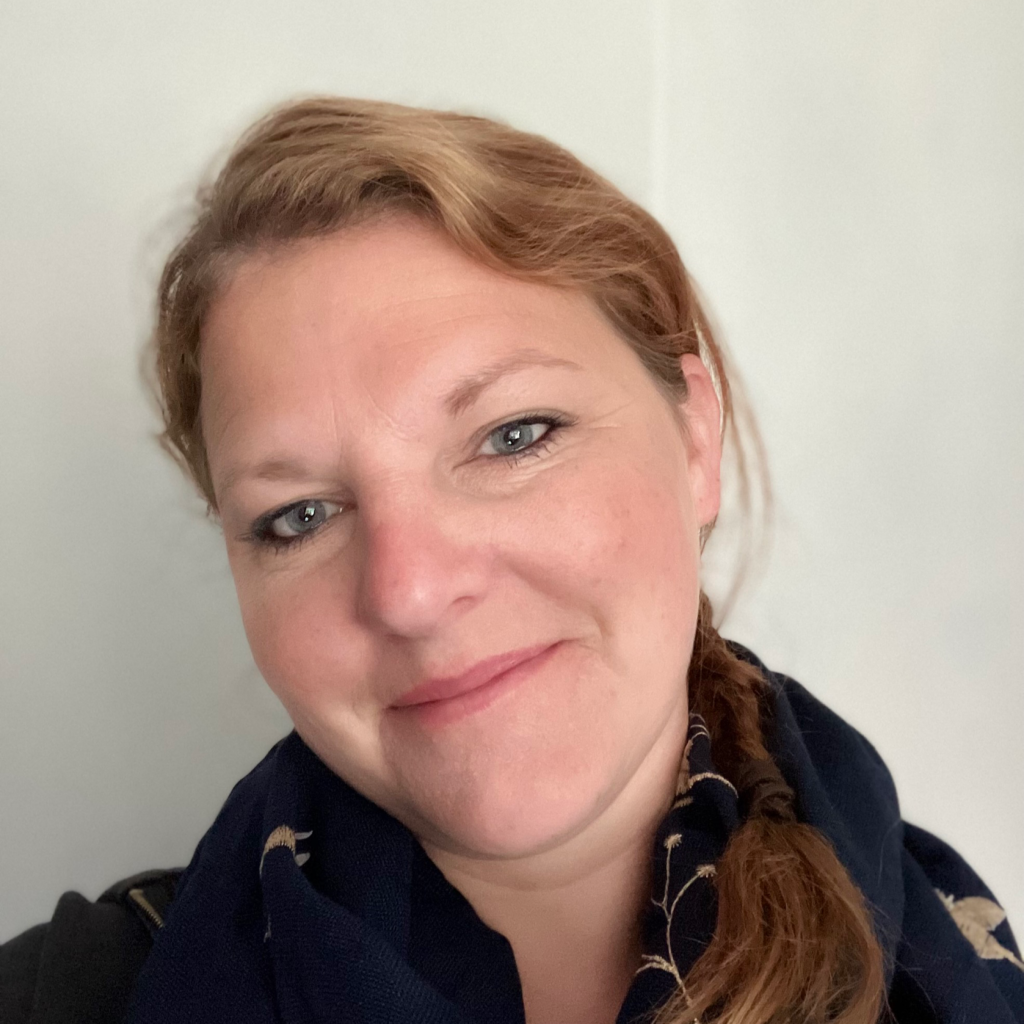 Where did you start your career, what was your first role?
My first role was as Editorial Assistant in a tiny independent medical communications agency.
My main responsibilities were editing and reformatting presentations for scientific symposia, data/reference checking, and liaising with designers/checking artwork and proofs (everything was printed back in the olden times!) for a variety of different projects.
What attracted you to work in medical communications?
Spending my days reading medical and scientific literature, constantly learning about disease, pharmaceuticals and public health, and writing compelling stories to communicate complex information in impactful, engaging and simple formats sounded amazing – I couldn't really believe it was an actual job when I first found it!
What do you find most interesting about the sector?
Absolutely it must be the variety. I have been working in the sector for 18 years, yet I learn something new literally every single day.
What challenges is the sector currently facing?
From my perspective there are three challenges facing the industry. Undoubtedly, as with many industries, the evolution of AI tools is a tricky issue – how can we embrace these tools to our advantage while ensuring that the skills of our writers are not undermined and scientific integrity is retained at the highest standards? The second challenge is the evolving importance of work–life balance in an industry that has relied heavily on the ambition, commitment and dedication of its people going above and beyond – an inevitable shift in practice is underway. The third is the limited pool of talented medical writers in a rapidly growing industry.
What is your role at Bedrock?
I have joined Bedrock as Scientific Director. Within this role, I will be able to collaborate with our talented writers and diverse clients to develop innovative and creative communication materials.
What attracted you to join, what was it about Bedrock that you see as different from anywhere else?
The culture at Bedrock stands them apart from almost every other agency. Their values and vision were just so aligned with mine. I felt instantly that they would support my passions for upholding the highest quality with robust scientific integrity whilst maintaining a bigger picture perspective and always looking for the value. I felt that I would fit well into the team, and we could grow the agency in a sustainable way with the right people in the right roles and be able to provide everyone with a really bright future at Bedrock – I was excited by the prospect from my first interview.
What has been your highlight at Bedrock so far?
Within a few hours of starting, I found myself in a brainstorming session for what would become one of my main accounts. Although daunting, this gave a really clear picture of what was to come! The Bedrock culture is so focussed on collaboration, and this has definitely been the highlight so far. Everyone in the team is open minded, engaged and excited to innovate. There is a wealth of experience in the team alongside bright young talent and everyone is given the opportunity to contribute.
What gets you up in the morning?
Physically, my 2-year-old! Figuratively, physiology and pathophysiology, and learning about complexities within our own bodies.
What tips have you got for anyone wanting to get into medcomms?
Read, read, read … medical and scientific journal articles, pharmaceutical industry websites, disease association websites, etc. Entry-level positions are competitive, and this applies to all functions within medcomms from a writer to an account handler. When recruiting, I am predominantly looking for someone who is passionate about communicating science and medicine, and who can talk eloquently about their research and interests.