Collectively our senior management team alone has more than 100 years' experience from all areas of healthcare, communications and pharmaceuticals.

Our scientific and client service teams bring a wealth of experience from across the healthcare and communication industries, a mix of perspectives and expert industry knowledge which helps us to continue to challenge our own thinking and lead to compelling solutions that achieve more.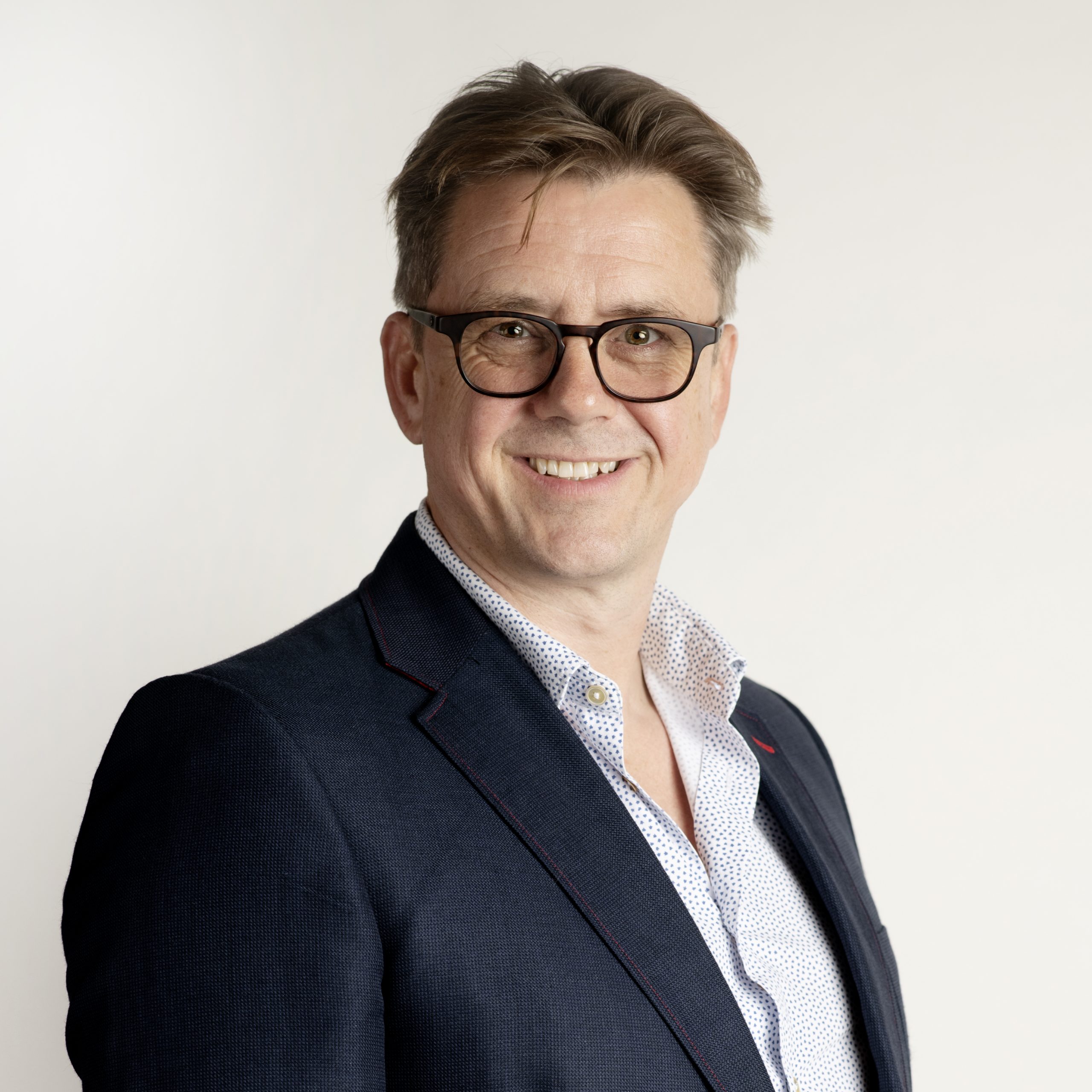 David Youds
CEO Resonant Group
Read bio
In 2011, David started Bedrock Healthcare Communications to focus on developing engaging communication and education programmes within the healthcare setting, making use of his commercial, client-side experience and keen audience focus.

David has a wealth of experience across many communication channels and a particular interest in audience expectation. This has fuelled Resonant's focus on creating and delivering a wide range of audience-centric communication and engagement programmes. These range from educational scientific symposia for the academically minded, to the use of 'edutainment' – a relatively new concept in healthcare that aims to teach audiences in a thrilling, engaging and innovative way.
Linkedin profile
davidyouds@resonantgrp.com
+44 (0)1252 240200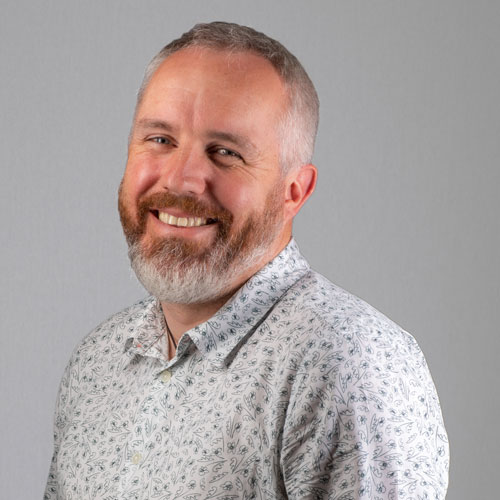 Stephen Marchant
Managing Director
Read bio
Stephen has over 16 years' experience in medical communications, with particular focus on strategic communications planning, Medical Expert relationship development and market access and market entry planning. A lateral thinker, Stephen enjoys finding innovative solutions to clients' challenges.
Linkedin profile
stephenmarchant@bedrock-health.com
+44 7970 643018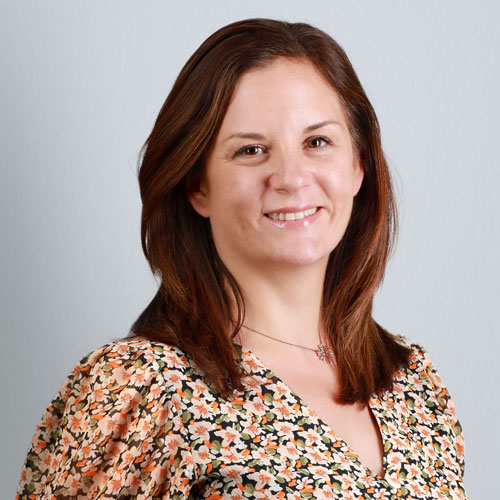 Louise Adamson
Head of Scientific Services
Read bio
Louise is passionate about developing and leading incredible scientific teams to support her clients' success. She has extensive experience in leading the strategic and medical/scientific aspects of complex publication, medical affairs and commercial accounts for a range of pharmaceutical/biotech clients across a wide variety of therapeutic areas. Louise has a PhD in gastric pathophysiology and has worked in medical communications for over 15 years.
Linkedin profile
louiseadamson@bedrock-health.com
+44 7584 880949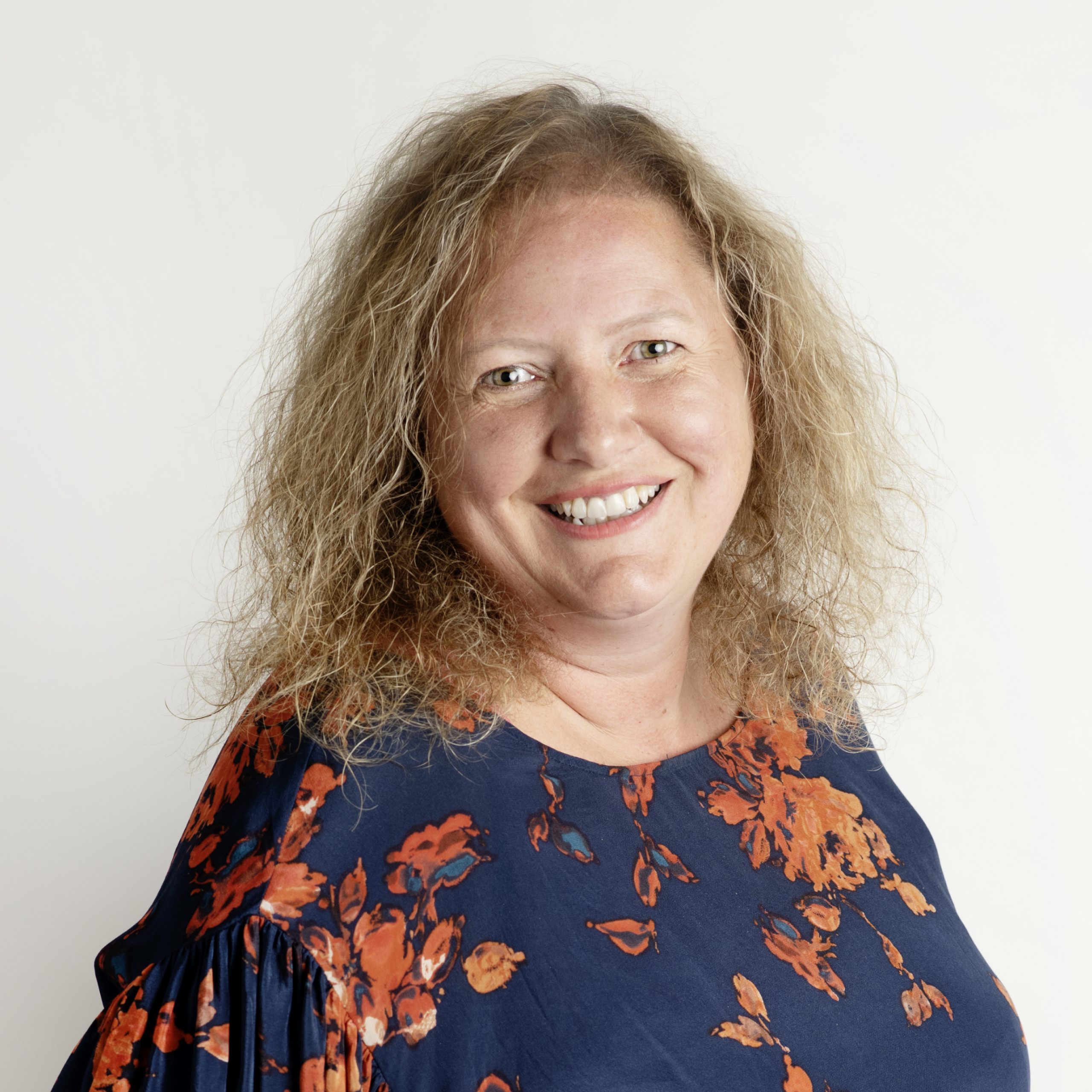 Emily Wigginton
Head of Client Services
Read bio
Emily has over 20 years' healthcare communications experience and is passionate about building solid partnerships with clients, inspiring her team and ensuring that excellence is delivered as standard.

Emily is a persistent champion for integrating effective communication strategies into healthcare delivery and believes these must be rooted in science and built on critical insights.

Emily has experience and expertise across a multitude of therapy areas ranging from respiratory, osteoporosis and oncology to nutrition and men's health, epilepsy, depression, rare diseases and more.
Linkedin profile
emilywigginton@bedrock-health.com
+44 (0)1252 240232
Derek Annan
Head of Strategy
Read bio
Derek has extensive experience in medical education, providing strategic and solution-driven input on programmes. He has a PhD research degree in biotechnology. Derek has experience in leveraging customer insight to build strategies to shift customer behaviour and ensure commercial success.
Linkedin profile
derekannan@bedrock-health.com
+44 (0)7888 669 813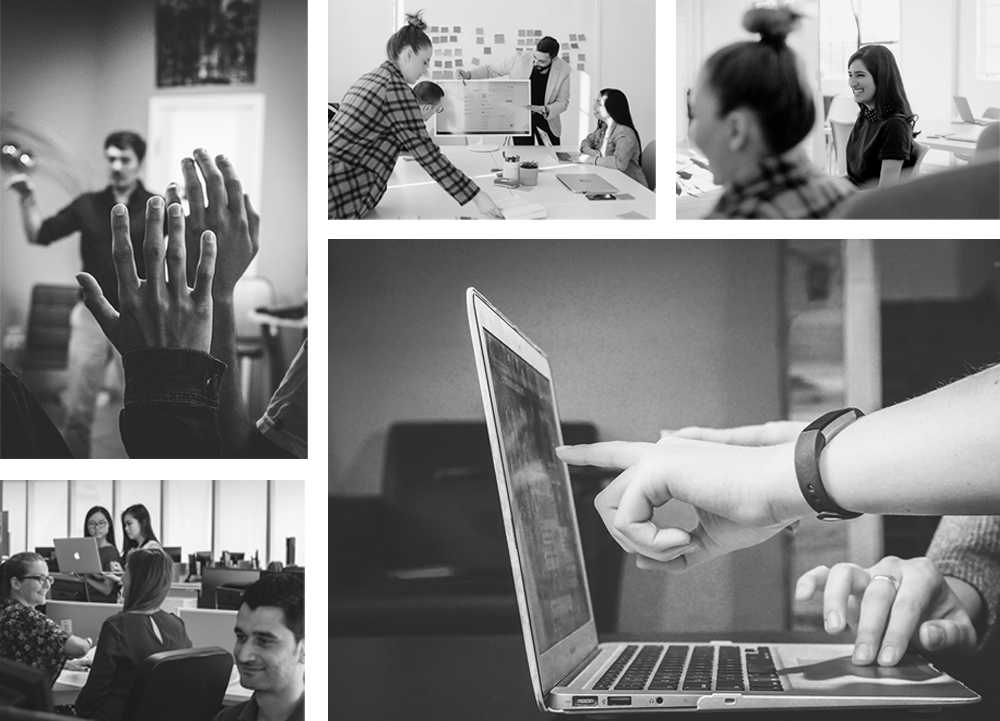 Join us
We value your curiosity, creativity and passion for science. Join us and achieve more.

We are always looking out for inspiring people who share our values, so if that's you please submit your CV to
careers@bedrock-health.com
Current vacancies at Bedrock
We are currently looking for:
• Senior Account Executive

If you'd like to know more about the roles and Bedrock, please contact Stephen Marchant, Managing Director:
StephenMarchant@bedrock-health.com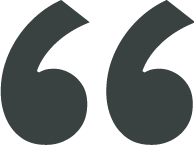 We understand our clients and work as their partners, to challenge, to innovate, to achieve more in healthcare communications. Here's what they have to say.

Bedrock supported me on a key initiative to support a pre-launch, medical product I represent. The work involved a small, but rare, group of influential opinion leaders. The Bedrock team executed the project well and, as such, we are in the planning stage for phase 2 of the programme.
Thank you, team Bedrock.
Global Medical Affairs Associate Director, Transplant