Collectively our senior management team alone has more than 100 years' experience from all areas of healthcare, communications and pharmaceuticals.

Our scientific and client service teams bring a wealth of experience from across the healthcare and communication industries, a mix of perspectives and expert industry knowledge which helps us to continue to challenge our own thinking and lead to compelling solutions that achieve more.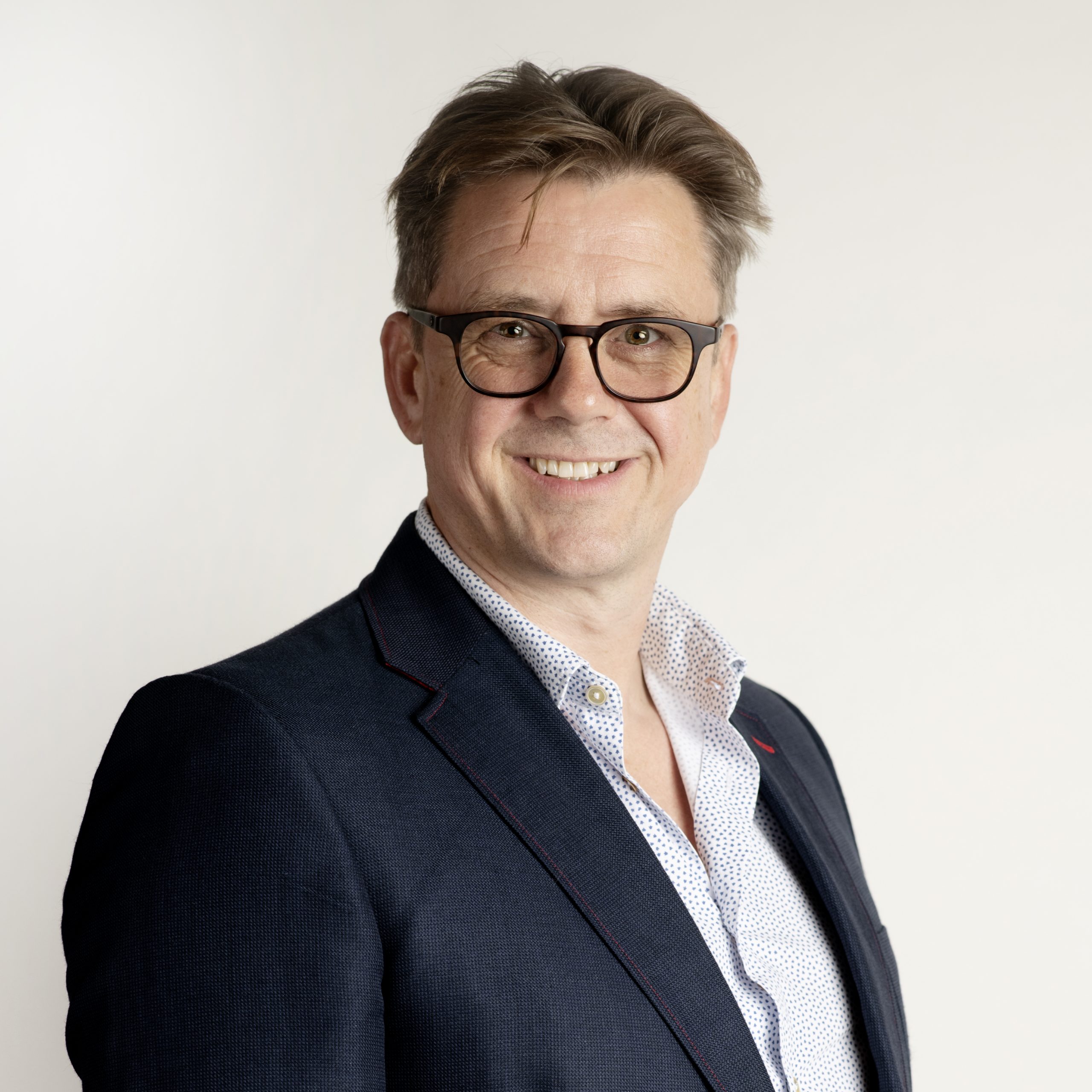 David Youds
CEO Resonant Group
Read bio
In 2011, David started Bedrock Healthcare Communications to focus on developing engaging communication and education programmes within the healthcare setting, making use of his commercial, client-side experience and keen audience focus.

David has a wealth of experience across many communication channels and a particular interest in audience expectation. This has fuelled Resonant's focus on creating and delivering a wide range of audience-centric communication and engagement programmes. These range from educational scientific symposia for the academically minded, to the use of 'edutainment' – a relatively new concept in healthcare that aims to teach audiences in a thrilling, engaging and innovative way.
Linkedin profile
davidyouds@resonantgrp.com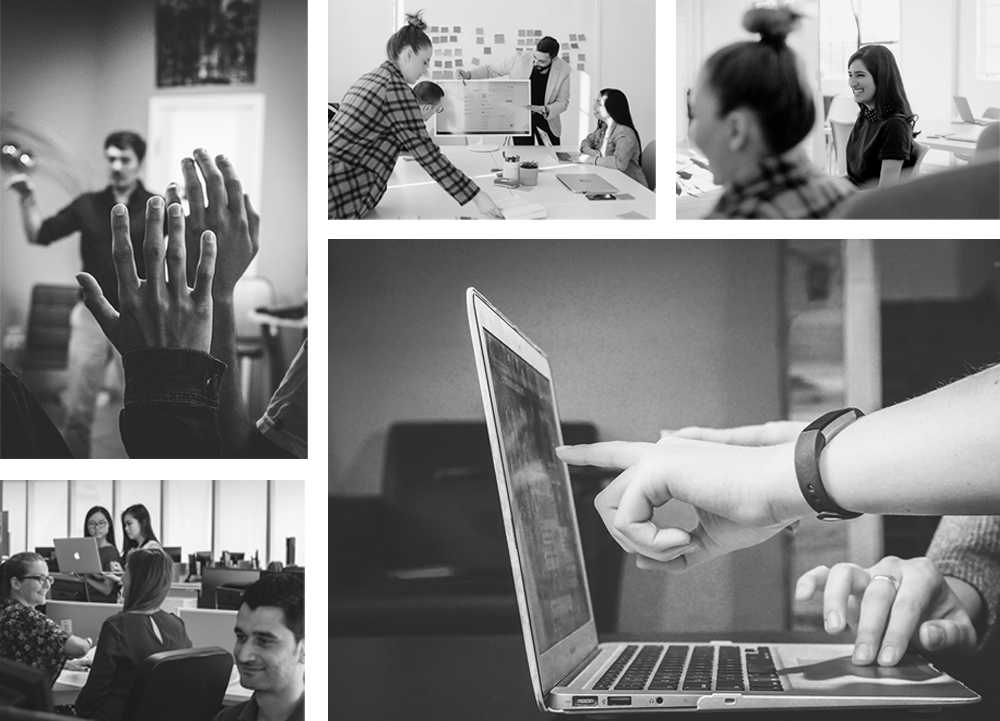 Join us
We value your curiosity, creativity and passion for science. Join us and achieve more.

We are always looking out for inspiring people who share our values, so if that's you please submit your CV to
careers@bedrock-health.com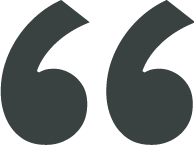 We understand our clients and work as their partners, to challenge, to innovate, to achieve more in healthcare communications. Here's what they have to say.

Thanks – it's a pleasure working with you (and the others from Bedrock)
Senior KOL and meeting Chair