We think differently, fusing science with creativity to deliver engaging medical communication programmes that achieve more for our global pharmaceutical and biotech clients.
More passion. More creativity. More impactful programmes. More engaged audiences. More actions taken as a result of our medical education programmes. More patients living better lives.

Our values are our DNA. They are central to everything we do – from how we hire and reward, to how we think and collaborate. Our values enable us to focus, challenge and achieve more.
Freethinking
Creating original solutions based on insight and experience
We know that knowledge and experience are pre-requisites for any professional services company that you work with. Surely you are looking for more, though. Something that stands out. That's why we always start with understanding what success looks like for you and, together, we create compelling solutions that achieve more.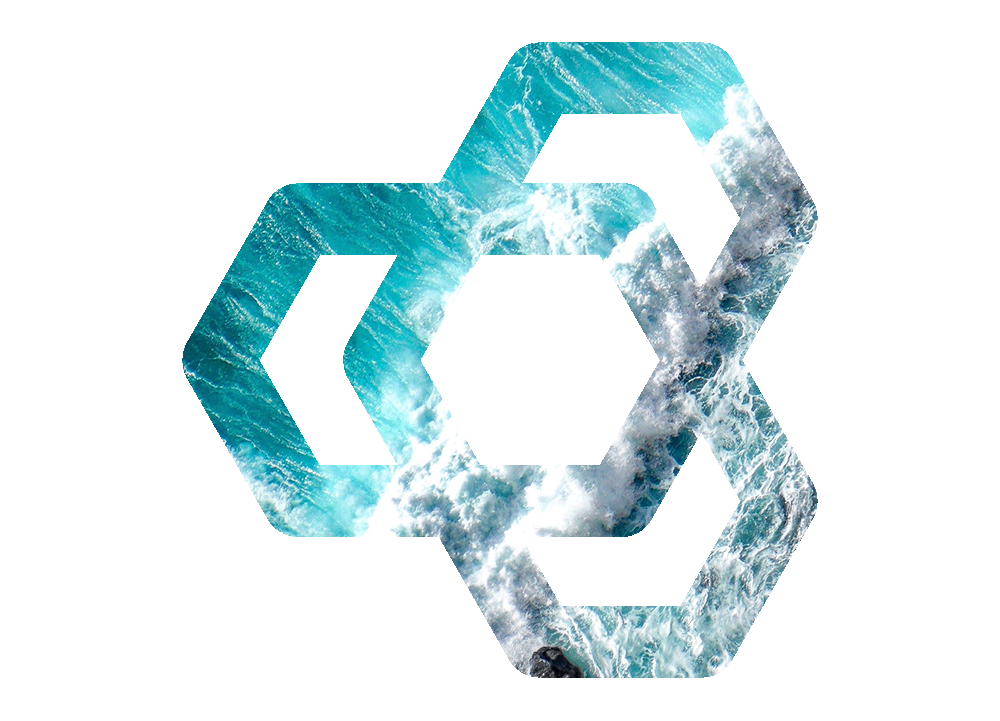 Dynamically driven
Injecting energy and vision
Independent and versatile, we work to ensure our clients consistently experience a collaborative and inspiring project journey, leading to success for them, while uncovering new opportunities to improve healthcare.
Bravely Bedrock
Unashamedly honest and daring
Sound strategy and meticulous planning are at the heart of everything we do. We are brave enough to challenge ourselves and our clients, validate our ideas and approaches, and ensure that implemented programmes generate success.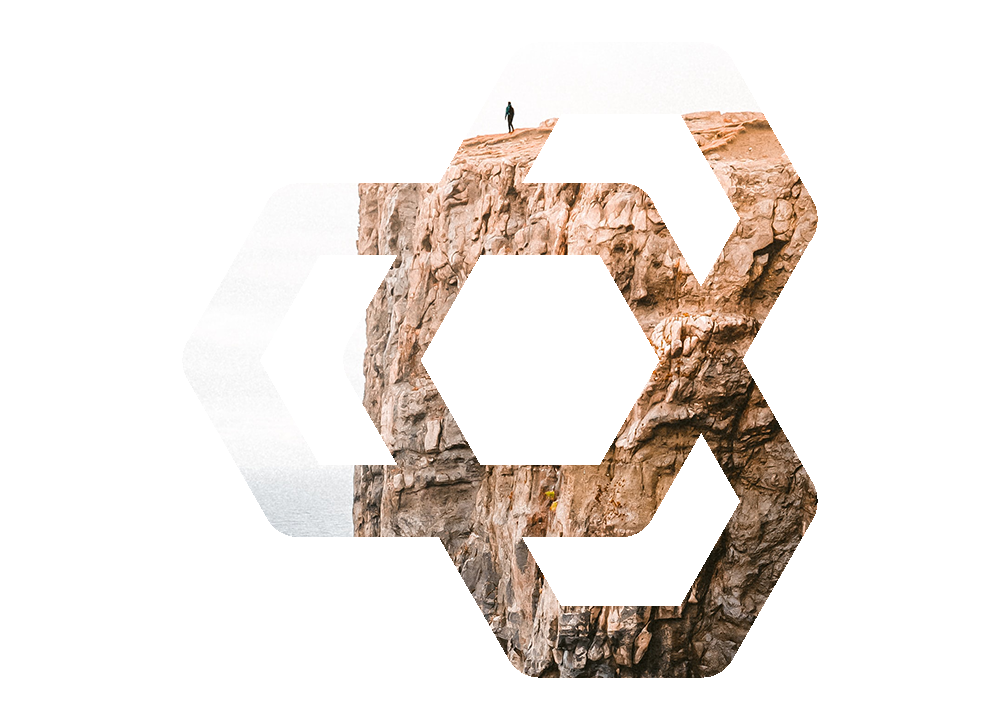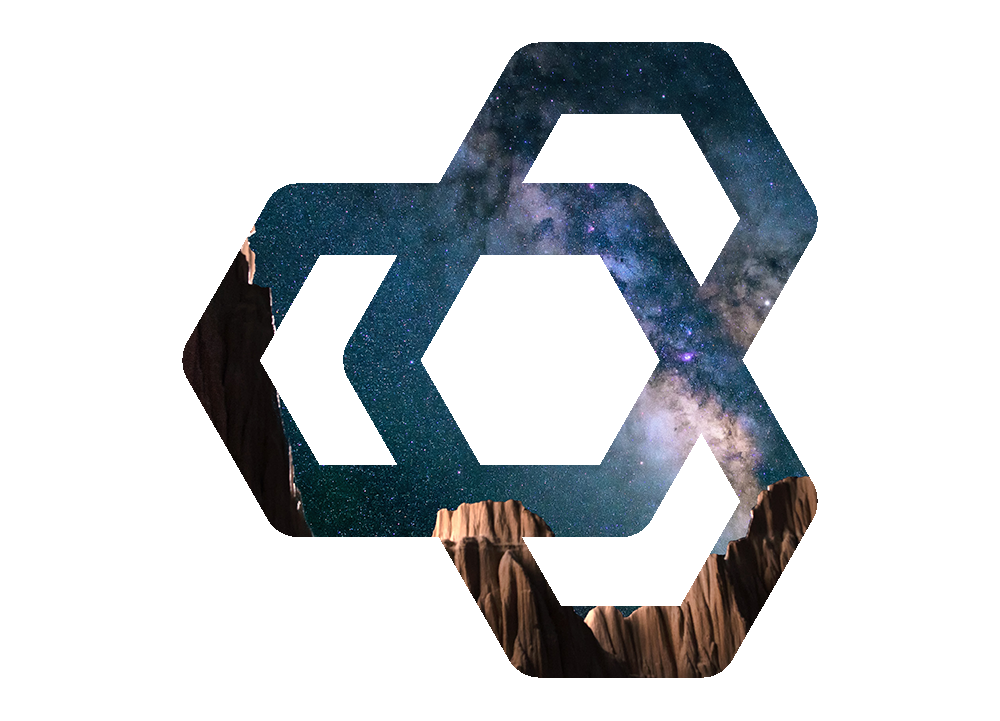 Exceeding expectations
Stretching ourselves to achieve more
In a world where there is an ever-increasing workload for clients, we proactively look for ways to go beyond what is expected, working closely with you to take the initiative, reduce workload and ultimately deliver great results.
Committed to growth
Developing ourselves and our clients and shaping our sector
We invest significantly in developing our knowledge of communications so that we can back up our claim of being medical communication experts. But that's not all: armed with this knowledge, we invest in new ideas ourselves, testing the waters before expecting our clients to invest with us.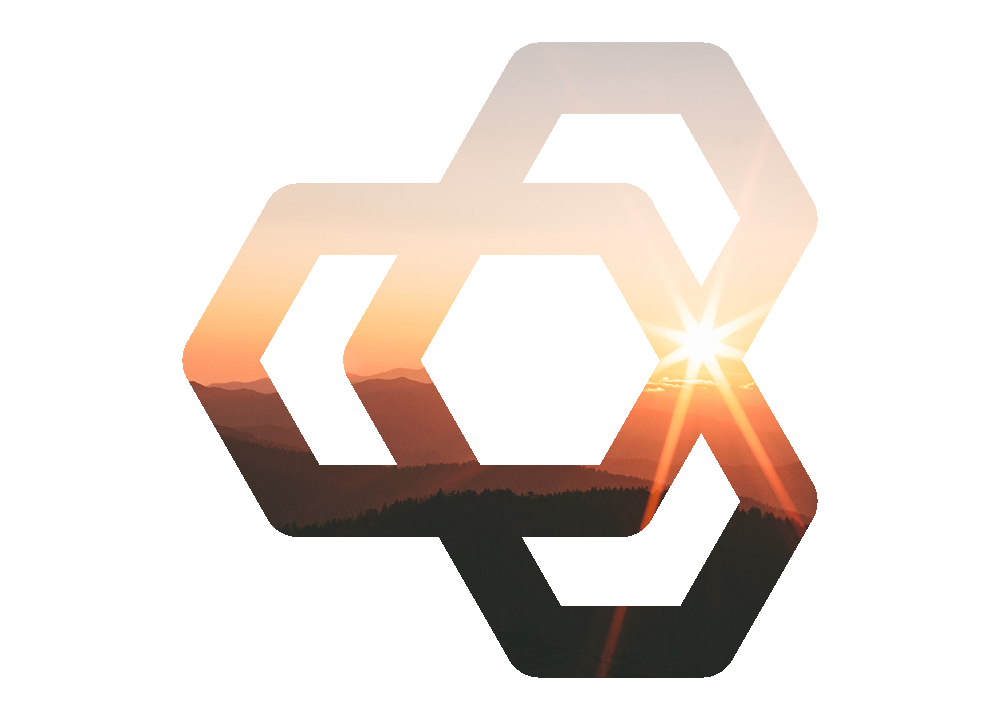 Truly passionate
Uniting and challenging to succeed together
To create impactful programmes, many different elements are required. Passion is a vital ingredient that we bring by the bucketload at all times, with an absolute focus on driving success.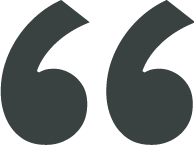 We understand our clients and work as their partners, to challenge, to innovate, to achieve more in healthcare communications. Here's what they have to say.

Special thanks to the dedicated Bedrock team, for guiding us through the series
Global Franchise Head