Compelling healthcare communication
solutions that achieve more
We are an award-winning, independent healthcare communications agency. Founded in 2011, we partner with healthcare professionals, patients, pharmaceutical and biotech clients across the globe to design and deliver creative medical education programmes.
We fuse science with creativity to achieve more. More passion. More creativity. More impactful programmes. More engaged audiences. More actions taken as a result of our medical education programmes. More patients living better lives.
Everything we do reflects the Bedrock values, which ultimately enables us to focus, challenge and exceed expectations.
How
Together, we can improve lives through engaging healthcare communication.
By applying an inspirational blend of understanding, creativity and science, we're able to ask the right questions and create medical education that remembers people are at the heart of the data. It's how we deliver compelling solutions in healthcare communications that achieve more.
Experience in over 140 brands
We have partnered with more than 30 pharmaceutical companies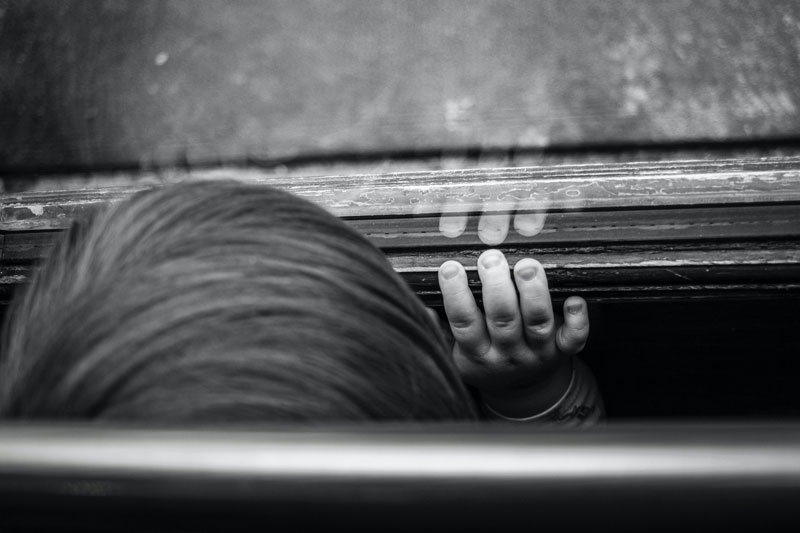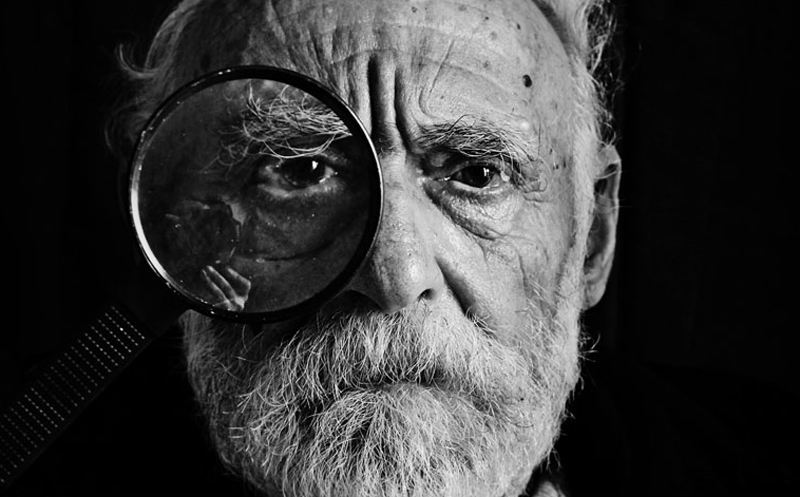 What
Starting with a thorough understanding of the situation, we craft compelling healthcare communication solutions that transform scientific knowledge into impactful, medical education experiences designed to improve the journey for both healthcare professionals and patients.
Nominated for over 30 awards in the last 10 years
Expertise across all therapy areas
Who
Our well-rounded scientists, strategists and freethinkers are dedicated to changing outcomes by exceeding expectations. We have a diverse team that delivers an ideal mix of accuracy, strategy and creativity to the work. And they're led by a Bedrock senior management team that brings together decades of experience in healthcare communications, medical education and the pharmaceutical industry.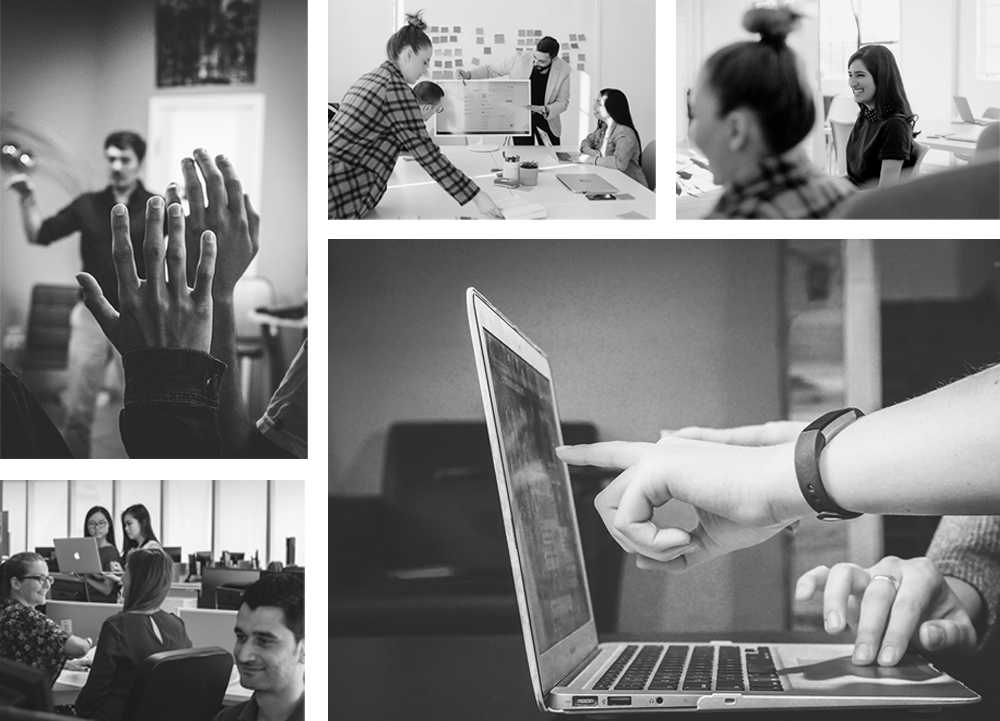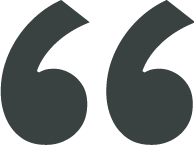 We understand our clients and work as their partners, to challenge, to innovate, to achieve more in healthcare communications. Here's what they have to say.

I worked with Bedrock to deliver a successful HCP-led programme involving many HCPs worldwide. The execution of the programme, supported by the Bedrock team, subsequently gave us a unique set of ideas to engage a wider pool of HCPs. The programme implementation and engagement by the faculty was remarkable to see, which reflected well on the project, the company I represent and the agency.
Global Medical Affairs Director, Transplant


The story behind Wendy Haywood
Where did you start your career, what was your first role? My first role was as Editorial Assistant in a tiny independent medical communications agency. My main responsibilities were editing and reformatting presentations for scientific symposia, data/reference checking, and liaising with designers/checking artwork and proofs (everything was printed back in the olden times!) for a […]
Read more



Awards
We're proud that our compelling solutions in healthcare communication and medical education have been awarded for their inspirational blend of understanding, creativity and science - a legacy that we're building on every day.
Communiqué Finalist 2020
Small Consultancy of the Year
Communiqué Finalist 2020
Excellence in Pre-Commercialisation Communications
Communiqué Finalist 2020
Best Use of Data Visualisation
Communiqué winner 2022
Agility and Flexibility Award