Compelling healthcare communication
solutions that achieve more

Shining a light on rare diseases with 'Noah's Story'
Bedrock Healthcare Communications has produced a short film to raise awareness of rare diseases in recognition of Rare Disease Day 2022.
Rare Disease Day, taking place each year on 28th February, is the globally coordinated movement on rare diseases, working towards equity in social opportunity, healthcare, and access to diagnosis and therapies for people living with a rare disease.
The film, 'Noah's Story', highlights the fact that 1 in 20 people will be affected by a rare disease at some point in their life, and 75% of rare diseases affect children. Children like Noah – who had CLN2 Batten Disease.
Emily Wigginton, Bedrock's Head of Client Services explained the inspiration behind the film… "In my curiosity to learn more about different rare diseases I found the website Noah's Hope – Hope4Bridget and the story that the VanHoutan's share about their family's journey with CLN2 Batten Disease. It really moved me, and I felt compelled to use our voice on Rare Disease Day to help raise awareness, start conversations and help drive change. The VanHoutans and the families they put me in touch with are truly inspirational and I know how much it means to them that we shine a light on Batten Disease and help bring more awareness to the public about rare disease. I'm very grateful to them all for trusting us with their stories."
Though Rare Disease Day is patient-led, everyone from individuals and families to healthcare professionals, researchers, clinicians and policy makers can participate in raising awareness and taking action today. 'Noah's Story' is our contribution towards raising awareness for this vulnerable population who require immediate and urgent attention.
Watch 'Noah's Story' here. It's 4 minutes of a true story you won't want to miss:
We are an award-winning, independent healthcare communications agency. Founded in 2011, we partner with healthcare professionals, patients, pharmaceutical and biotech clients across the globe to design and deliver creative medical education programmes.
We fuse science with creativity to achieve more. More passion. More creativity. More impactful programmes. More engaged audiences. More actions taken as a result of our medical education programmes. More patients living better lives.
Everything we do reflects the Bedrock values, which ultimately enables us to focus, challenge and exceed expectations.
How
Together, we can improve lives through engaging healthcare communication.
By applying an inspirational blend of understanding, creativity and science, we're able to ask the right questions and create medical education that remembers people are at the heart of the data. It's how we deliver compelling solutions in healthcare communications that achieve more.
Experience in over 140 brands
We have partnered with more than 30 pharmaceutical companies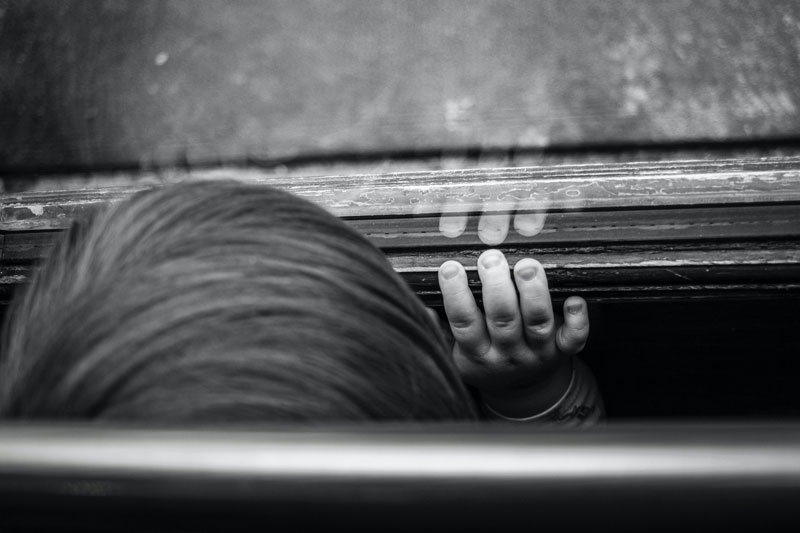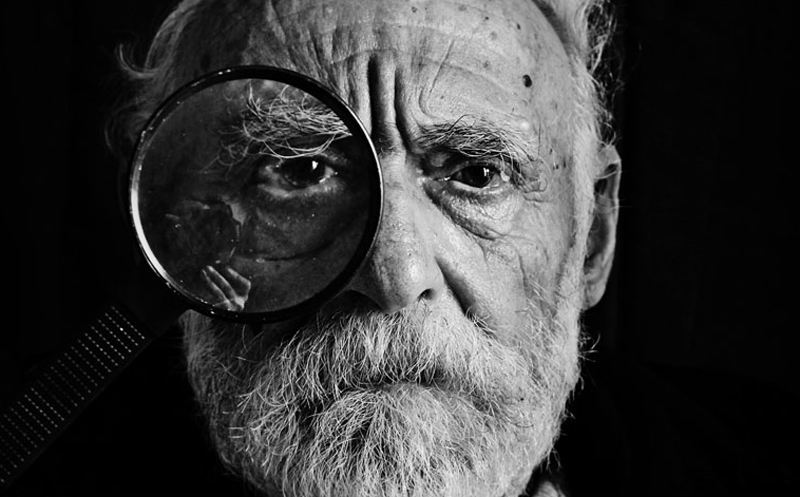 What
Starting with a thorough understanding of the situation, we craft compelling healthcare communication solutions that transform scientific knowledge into impactful, medical education experiences designed to improve the journey for both healthcare professionals and patients.
Nominated for over 30 awards in the last 10 years
Expertise across all therapy areas
Who
Our well-rounded scientists, strategists and freethinkers are dedicated to changing outcomes by exceeding expectations. We have a diverse team that delivers an ideal mix of accuracy, strategy and creativity to the work. And they're led by a Bedrock senior management team that brings together decades of experience in healthcare communications, medical education and the pharmaceutical industry.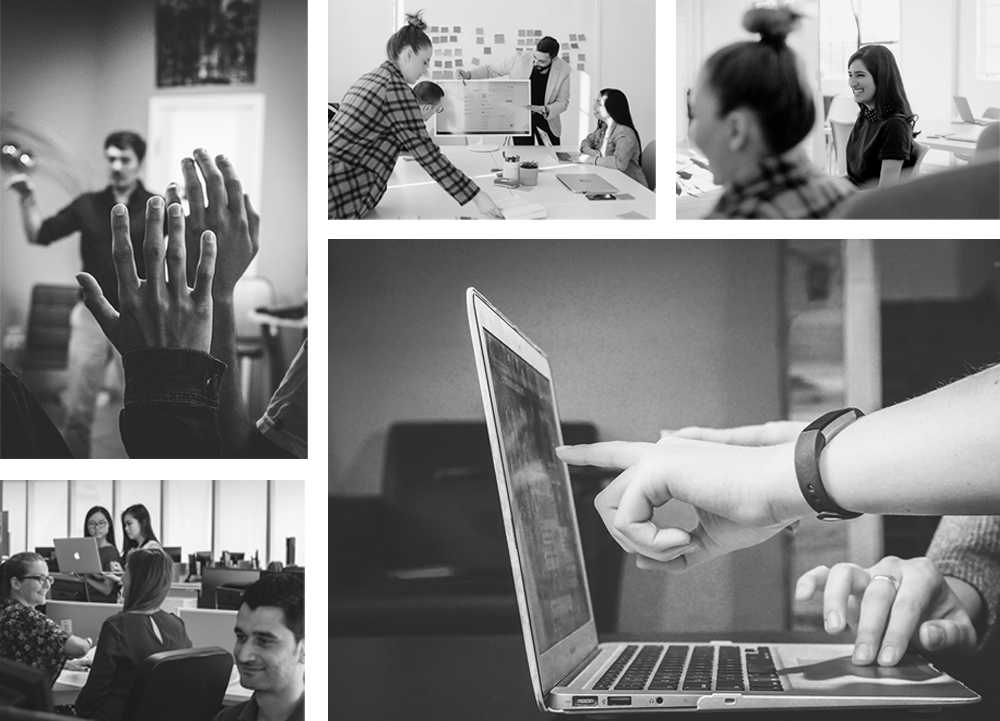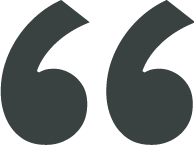 We understand our clients and work as their partners, to challenge, to innovate, to achieve more in healthcare communications. Here's what they have to say.

Thanks – it's a pleasure working with you (and the others from Bedrock)
Senior KOL and meeting Chair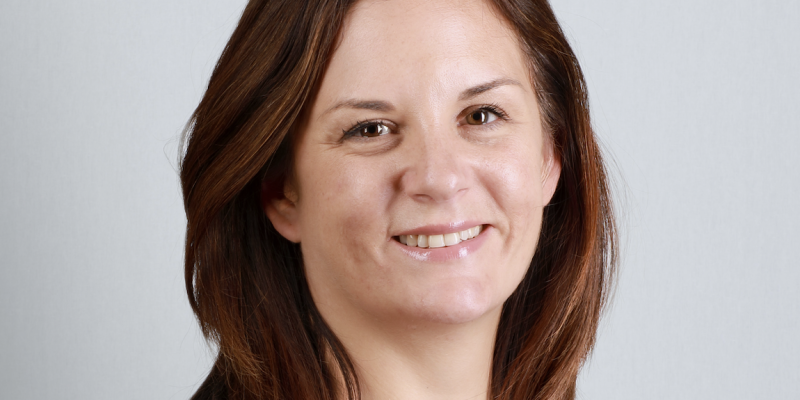 The story behind Louise Adamson
Bedrock Healthcare Communications spoke to our new Head of Scientific Services, Louise Adamson, about what got her started in her 15-year career in medical communications, where she sees the industry now and what attracted her to Bedrock. And much more…
Read more



Awards
We're proud that our compelling solutions in healthcare communication and medical education have been awarded for their inspirational blend of understanding, creativity and science - a legacy that we're building on every day.
Communiqué Finalist 2020
Small Consultancy of the Year
Communiqué Finalist 2020
Excellence in Pre-Commercialisation Communications
Communiqué Finalist 2020
Best Use of Data Visualisation
Film Awards 2018
Accolade Global Film Festival: Award of Excellence