Today we are celebrating World MedComms Day!
Our team come from all walks of life, giving Bedrock Healthcare Communications a diverse range of expertise, knowledge and understanding. Together we combine our skills, using science and creativity to create compelling communications that ultimately improve lives.
Every day brings exciting new opportunities working at Bedrock.  Here's how some of our fabulous team is celebrating a day in the life of #MedComms today…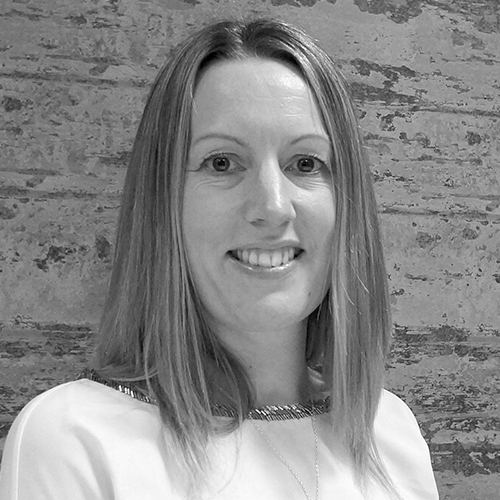 I have 20+ years of communications and PR experience, and today I'm using that to help develop a disease awareness campaign.
Meg Morgan, Strategic Solutions Director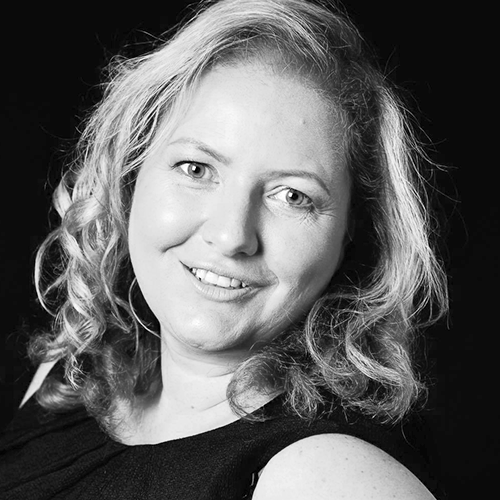 MedComms is an exciting transition for me, having worked for 20 years in brand comms and latterly patient engagement. I love the fast pace: no two days are the same, and it's so rewarding to play a part in ultimately improving patients' lives!
Today I will be spinning a few plates, immersing myself in the world of diabetes, interviewing great new candidates to grow our team and looking at ways we can improve our customer experience.
Emily Wigginton, Head of Client Services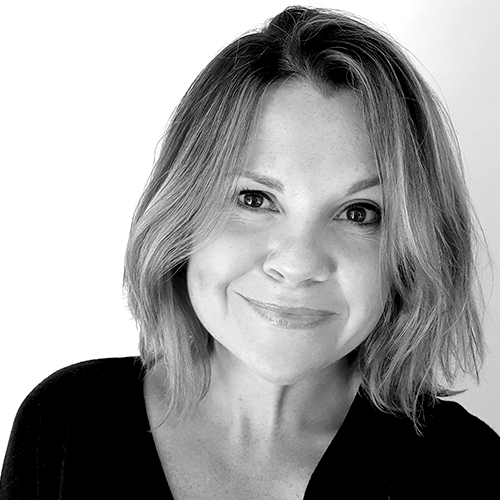 I got into medical communications because I love the way a simple message if communicated well, can change the world, and what better environment to do it in than healthcare?
Today I'm looking at the future of learning and development with other industry leaders to keep fuelling the passion to make a difference.
Marie Little, Managing Director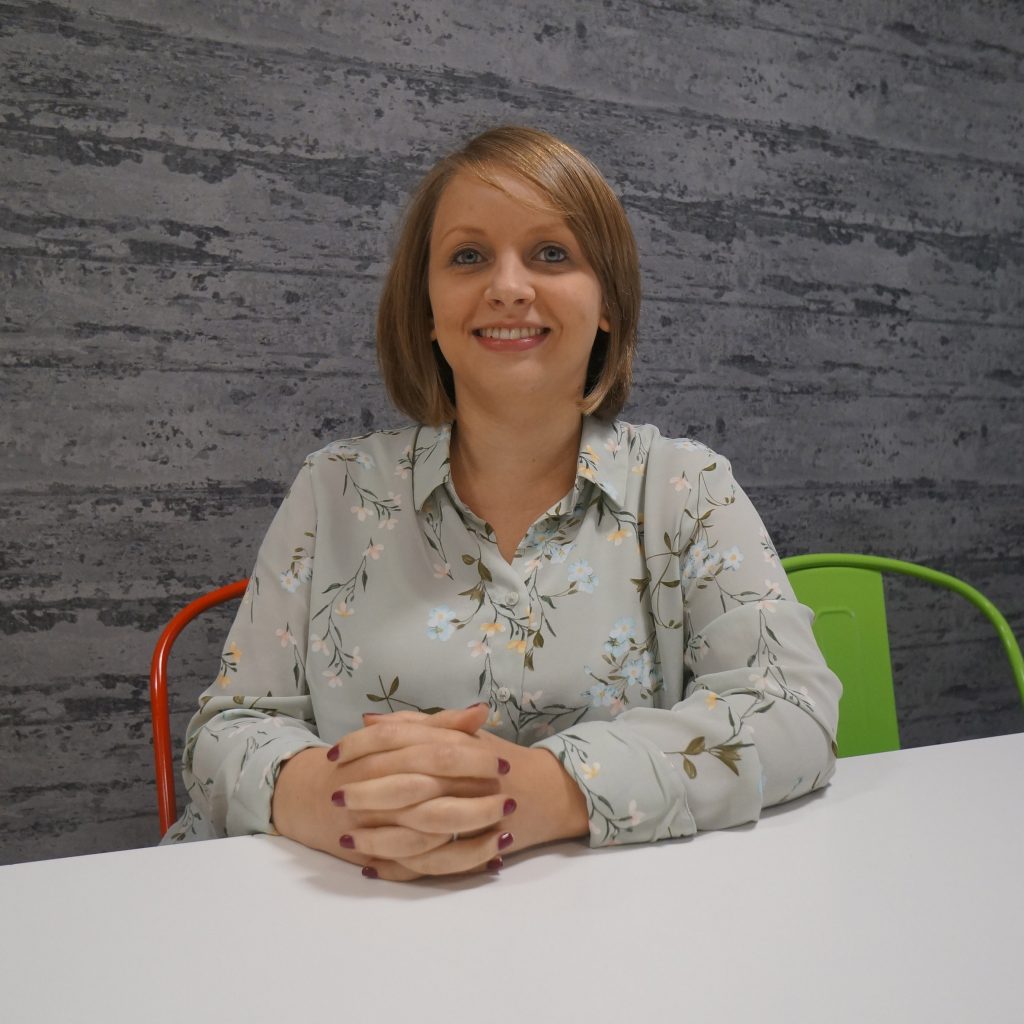 I worked in merchandising for a big high-street brand. I got into medical communications because I have a biology degree and wanted to use it to build a career in life sciences. I love working in MedComms because the work we do ultimately improves lives!
Today I will be using my experience to manage the development of a franchise awareness campaign.
Laura Redman, Senior Account Manager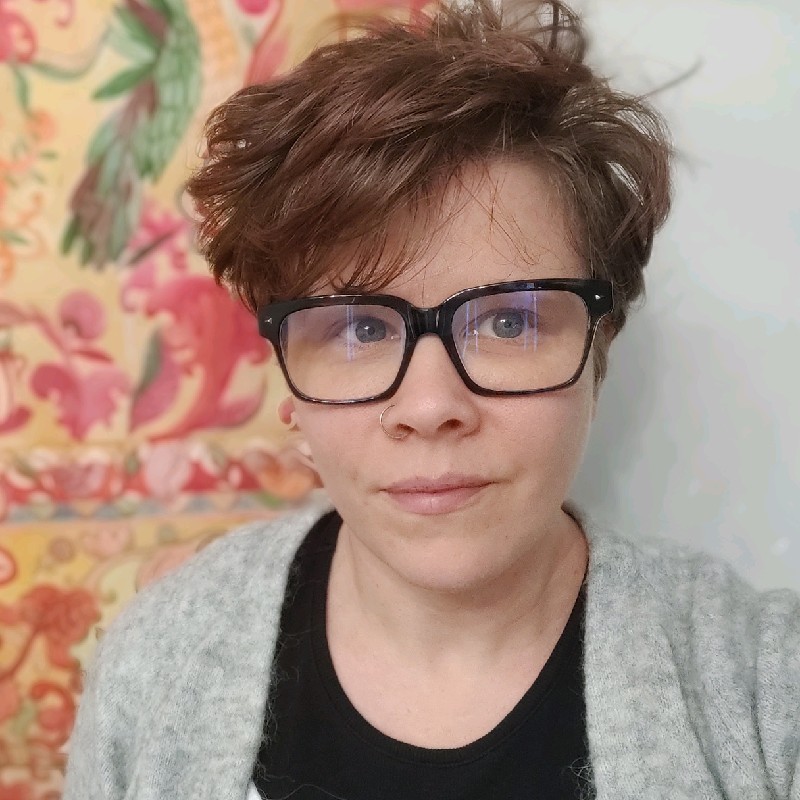 I started my career as a statistics-obsessed sports journalist … today, I'm using data to tell a scientific story; fitting together practical, creative, behavioural and economic factors for a public awareness campaign.
Stephanie Wasek, Scientific Director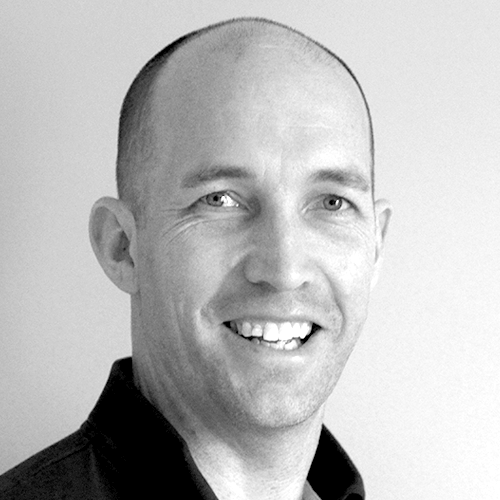 I worked in the pharmaceutical industry for 20+ years. This is my first role in medical communications, and I bring an understanding of the world of pharmaceuticals and a desire to make a difference.
Today, I'll be helping teams to build tailored medical communications that drive greater customer engagement.
Chris Barton, Strategic Solutions Director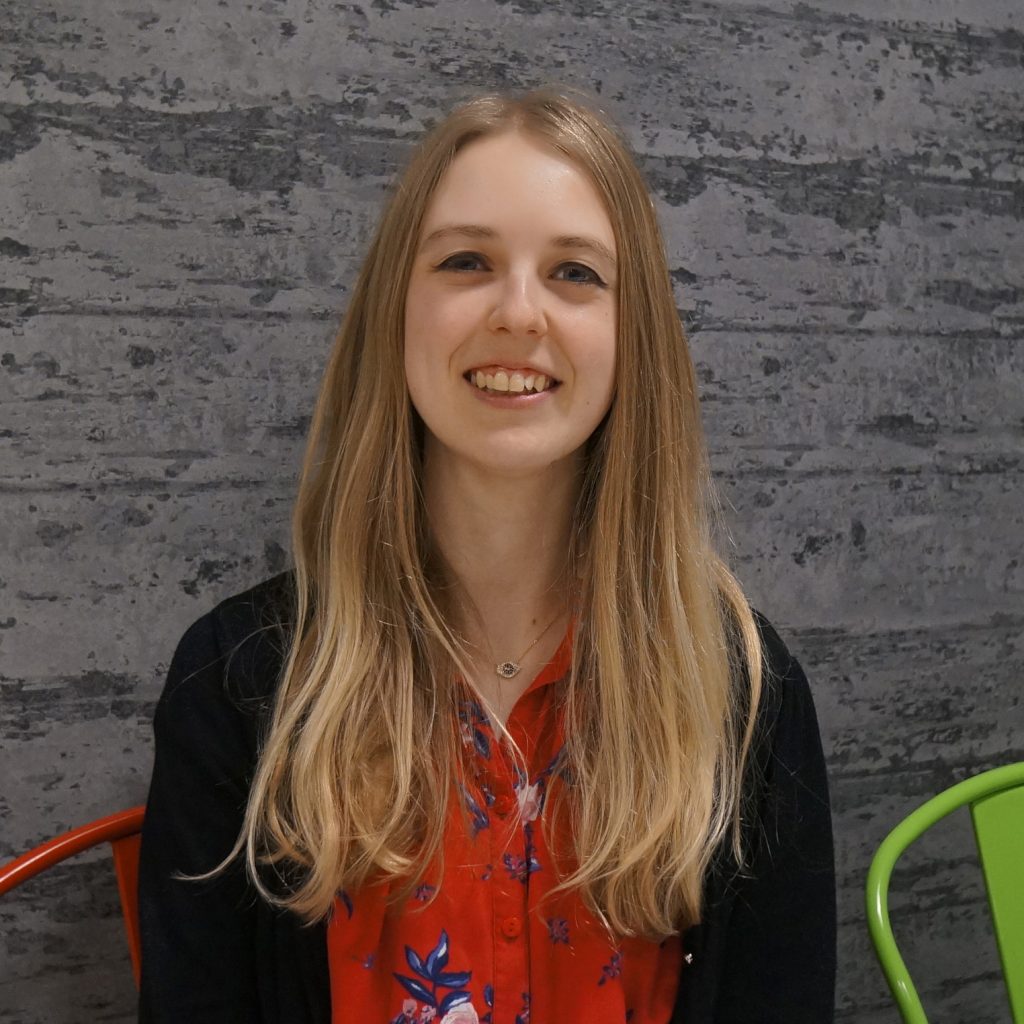 I worked as a healthcare assistant on a coronary care unit, helping to look after patients with heart conditions. I got into med comms because I wanted to continue pursuing my passion for healthcare and fancied a new challenge with daily variety – so today I'll be channelling that passion on MedComms day.
Victoria McAnerney, Senior Account Executive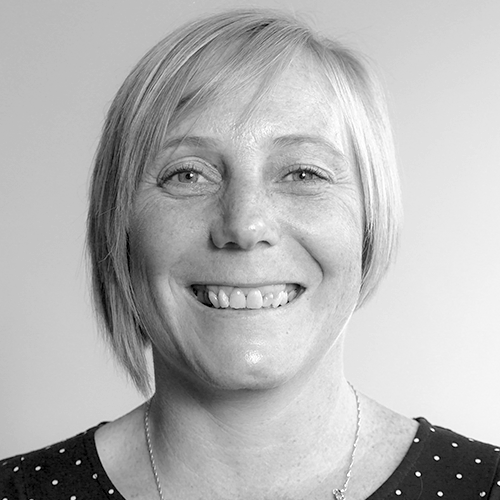 I got into medical communications because it combines my scientific curiosity with my passion for writing.
I worked in clinical development, which gave me an in-depth understanding of the drug development process that I can now apply to my current role.
Today I am facilitating an advisory board to gain some important insights for our clients.
Catherine Lee, Head of Scientific Services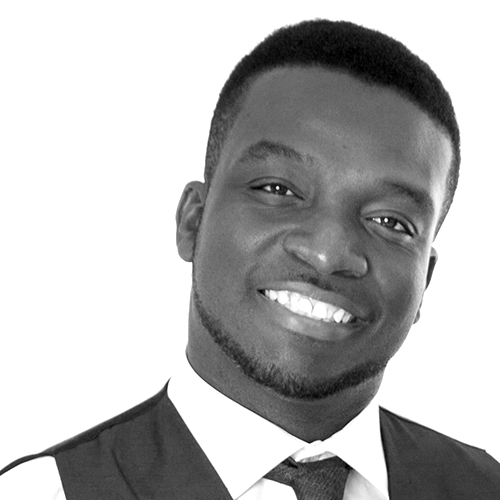 I didn't think I would remain in med comms longer than 2 years: it was supposed to be an employment gap filler following the 2008 credit crunch …
… 13+ years on, I still love what I do: growing strong connections and relationships with clients; subsequently creating meaningful programmes for HCPs and ultimately transforming patients' lives (it sounds a bit cheesy, but I'm being 100% honest).
Today I will be developing a medical society engagement strategy and framework following the impact of COVID-19 for one of our partners.
Derek Annan, Scientific Solutions Director
I started my career as a scientist in academic research before joining the world of medical writing. I moved into medical communications because I wanted to use my scientific skills creatively to improve patients' lives. I enjoy the fast-paced environment, and the range of work means I'm always learning something new.
Today I will be writing content for an ophthalmology publication.
Caroline Herbert, Senior Medical Writer