Meet Emily Wigginton, Bedrock's Head of Client Services. Emily talks through her role, her passion for her work and why there's no typical day at Bedrock.
How do you start your day?
If I am honest, these days I don't set an alarm. I don't need to as our daughter, Daisy Bea, IS the alarm; anywhere between 6:00 and 6:30 am, typically. Early enough! It is then a whirlwind of throwing together breakfasts, making tea, not drinking the tea, tea going cold, sipping cold tea, throwing school gear together, attempting another new, crazy hairstyle (on Daisy Bea, not me – hairstyle of her request), quick dance routine (this morning was Ice, Ice Baby and I Am A Zombie!), bundling into the car, school drop off, home, making another cuppa, drinking it hot this time and finally settling down to work. I already feel like I've done a day's work 😉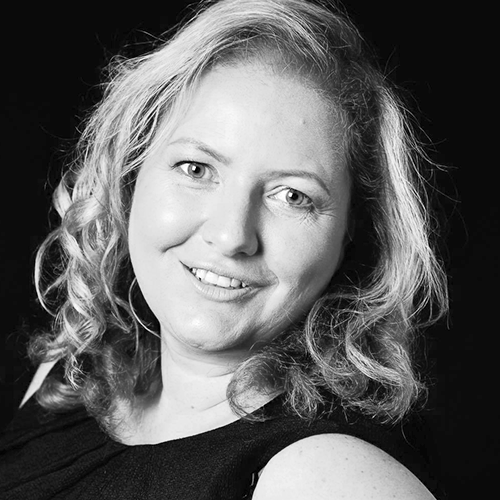 What do you do at Bedrock?
I lead our Client Services team, continually striving for excellence. I am really passionate about building strong, proactive and happy teams, always with a close (eagle) eye on the bottom line.
My typical day…
There is no typical day! It is one of the things I love about my job; it is never dull, every day is different. My day can swing from forecasting, joining client calls and reviewing estimates to mentoring/coaching, developing and implementing new processes, interviewing, management team meetings, problem-solving and new business opportunities … and the list goes on. It is great to be kept on my toes and the variety of the role is what inspires me. For me, it combines a love of relationship building, multitasking, creativity, unearthing insights, and strategic thinking – I cannot imagine doing anything else … apart from perhaps being a travel photographer, trotting the globe (a girl can dream!).
Which Bedrock value resonates with you the most?
It must be 'Truly Passionate' – uniting and challenging to succeed together. Passion for what we do is a vital ingredient! We have to bring it by the bucketload in all that we do, with an absolute focus on driving success.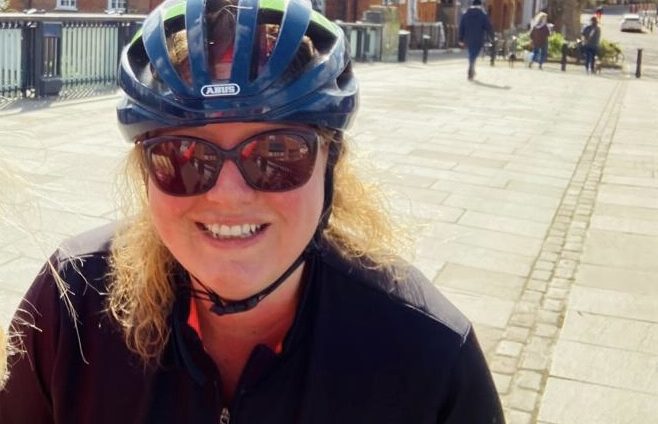 What do you do after work to relax?
There's not much 'relaxing' with a 6-year-old about, but it is fun! I prefer to be busy. I took up cycling 6 months ago after 30+ years of not riding a bike! I have been loving it and, with a bit of preparation and focus, I can occasionally get myself out at lunchtime for an hour's ride, which is great for re-energising. Last month, I entered my first sportive and cycled 42 miles, so I can now add my medal to 'Daddy and Daisy's medal board'. In lockdown, I also bought a stand-up paddleboard and it is the best feeling to be out on the water in the sunshine! In the evenings, after all the activity when I can finally relax, I can often be found enjoying my favourite tipple, Aperol spritz.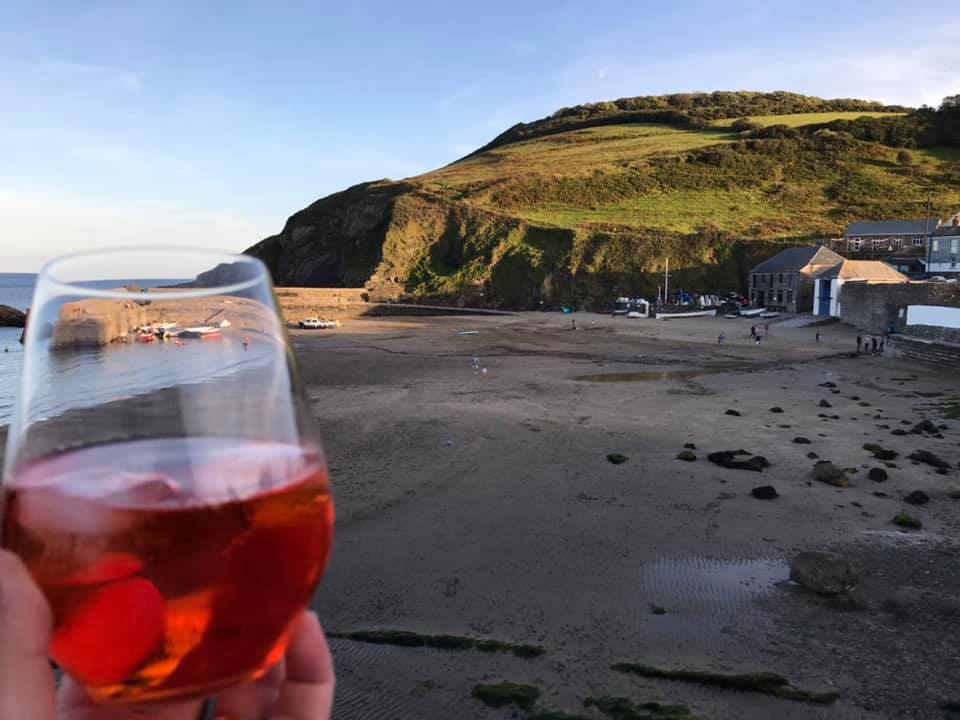 If I didn't work as Head of Client Services …
To return to an earlier comment, in a parallel universe, I would love to be a travel photographer. I would spend my life exploring the world, soaking up the different people, cultures, food, smells, beaches, and art … capturing earth's most beautiful places and moments.