We are passionate about changing lives, be that through our work in healthcare communications or through supporting charities that are close to our hearts.
As we celebrate our 10th birthday, what better time to look back on the charities we have supported over the last 10 years:
Transplant Links Community
In 2018, we helped with the advertisement of their 'Deck of Cards' Art Auction which raised a grand total of £30,000.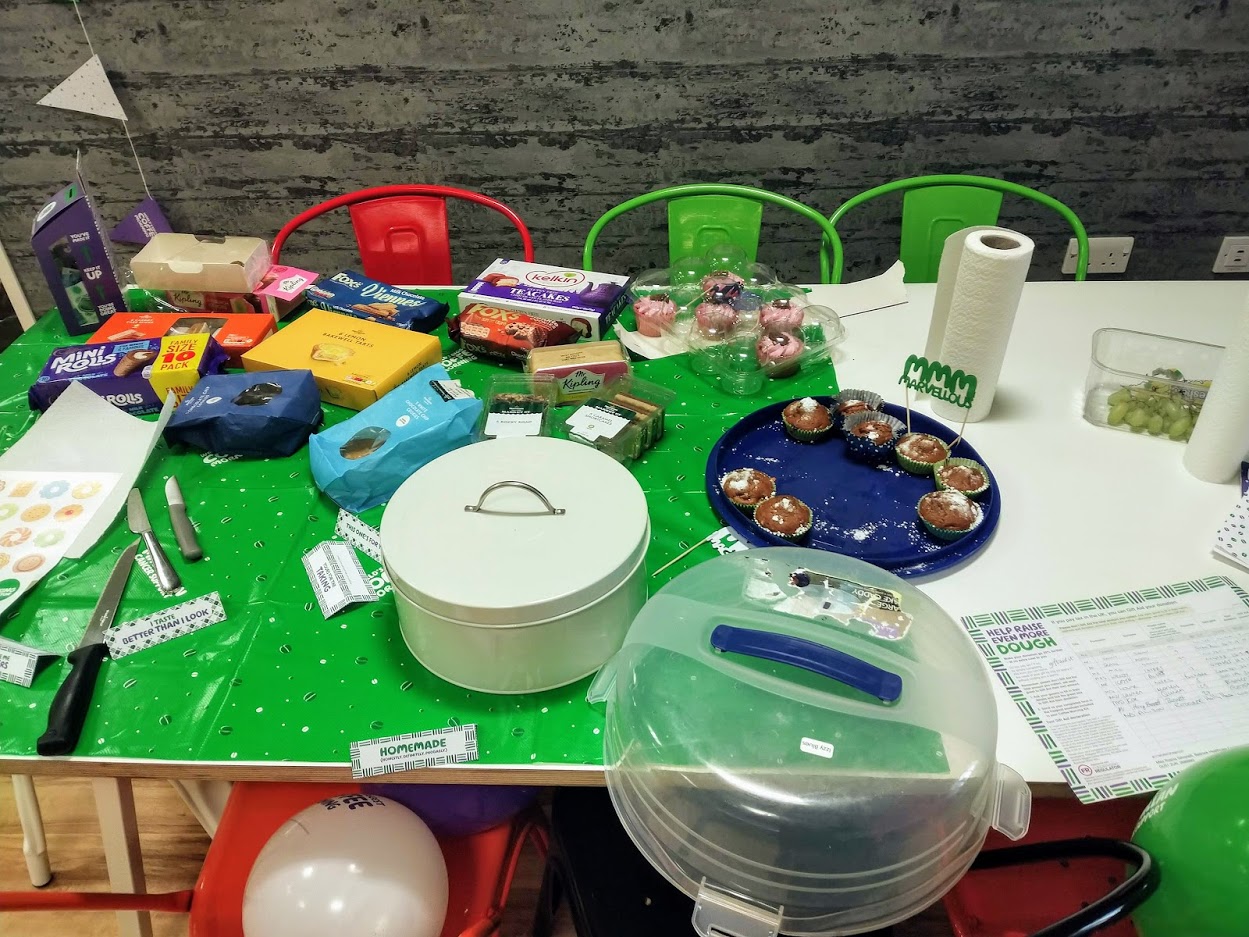 Macmillian
Over the years, we have held three World's Biggest Coffee Mornings for Macmillan raising a total of £309.06.
Thames Hospice
Long-standing, team member, Katie Penfold, took part in a charity hike up Mulhacén, the highest mountain in the Iberian peninsula, Spain, to raise money for this cause. In total, Katie and her walking buddies raised over £3,000.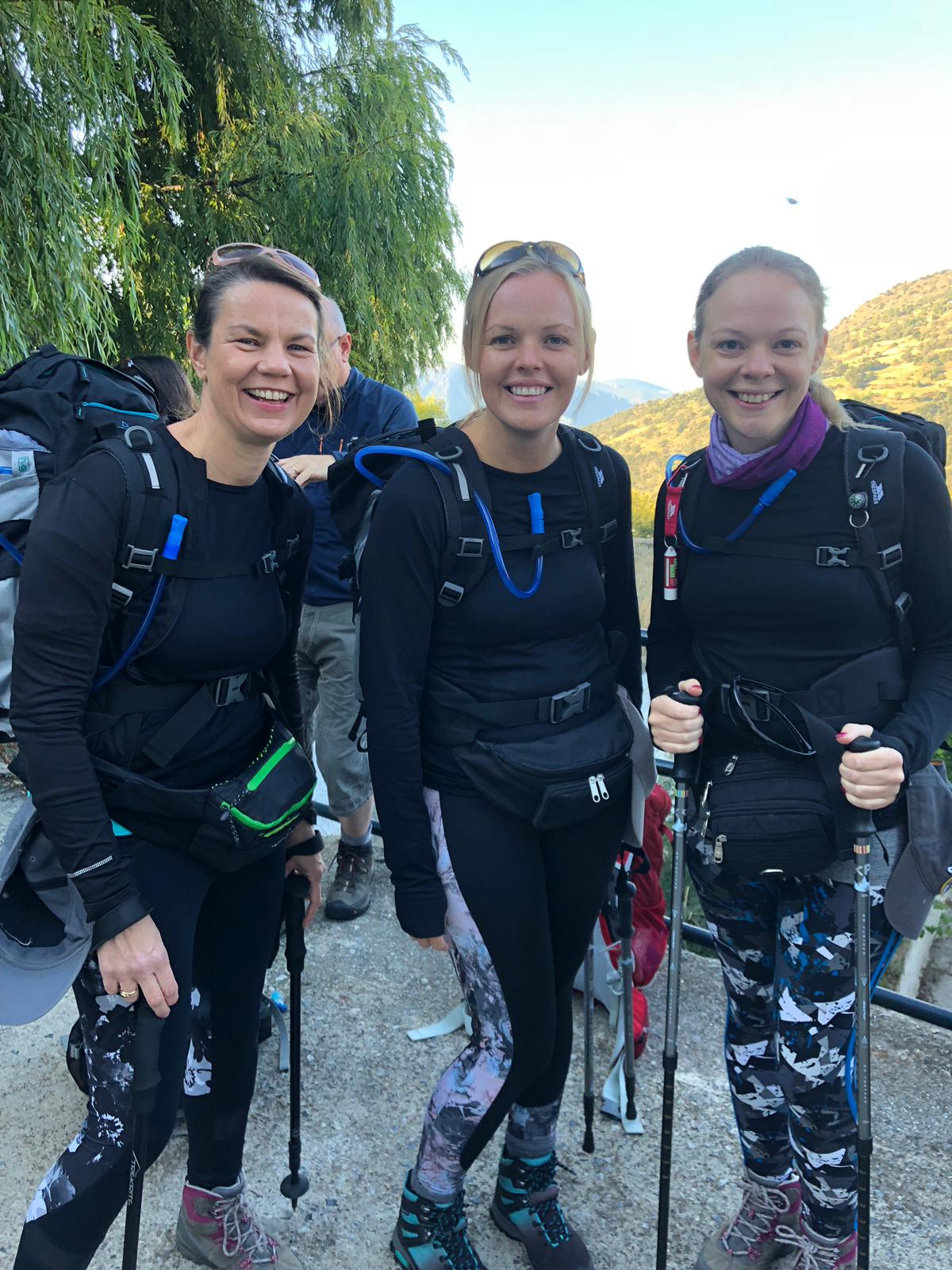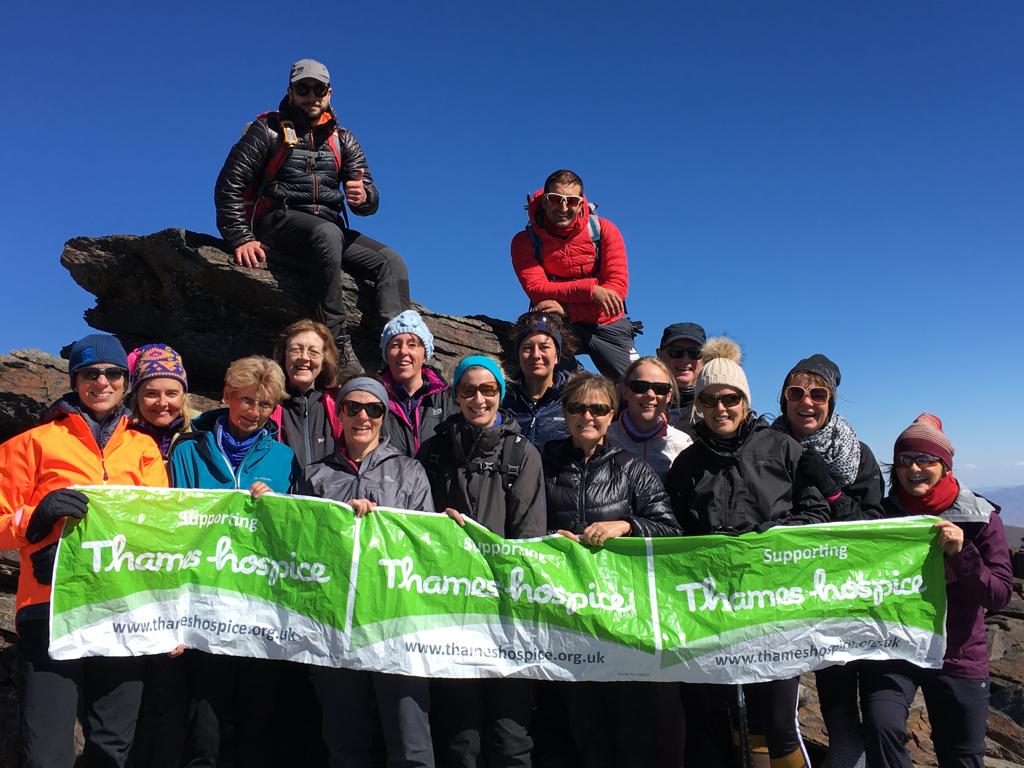 Alzheimer's Society
We love baking, so in June 2018 we hosted a Cupcake Day which raised £116.18.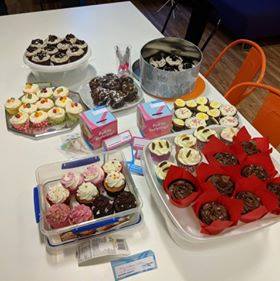 Comic Relief
In 2019, we held a pyjama day for Comic Relief and raised £135.61. Staff came in dressed in their pyjamas for the day – some opted for fun themed onesies, others took the more traditional approach!
The Brain Tumour Charity
I guess we just love cake here at Bedrock Healthcare Communications – another bake sale, with homemade goodies brought in by the team which raised £78.50.
PoTS UK Support
Last year, our sister company, Origins, undertook pro bono insights work for PoTS UK to gather a deep understanding of patients with postural orthostatic tachycardia syndrome (PoTS) using their ethnographic methodology.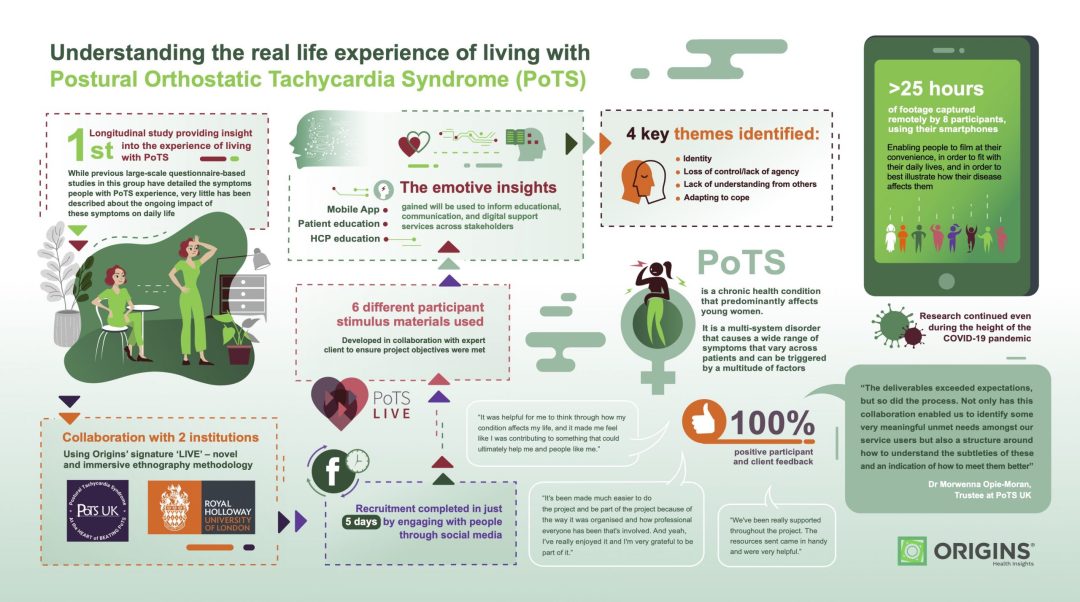 The Matthew Elvidge Trust
'Steptember' held in September 2019 – we split the company into two teams, who then competed to see who could do the most steps over the whole month. The winning team got a donation to a charity of their choice and we donated a total of £207.50 to The Matthew Elvidge Trust.
Shelter
In 2020, at Christmas, we drew a charity from a hat at random to receive a £1000 donation.
We shared what we were doing on our company LinkedIn page and pledged that for every like or share we received we would add another £1 to the donation, increasing our total donation to £1100.
Save the Children Christmas Jumper Day
Save the Children Christmas Jumper Day is well known by everyone and it's something that we love to take part in at Bedrock Healthcare Communications. It's amazing how many £1s we collect from everyone each year!